Quality Orchestral Instruments
The Finest Strings, Woodwinds, Brass, and Percussion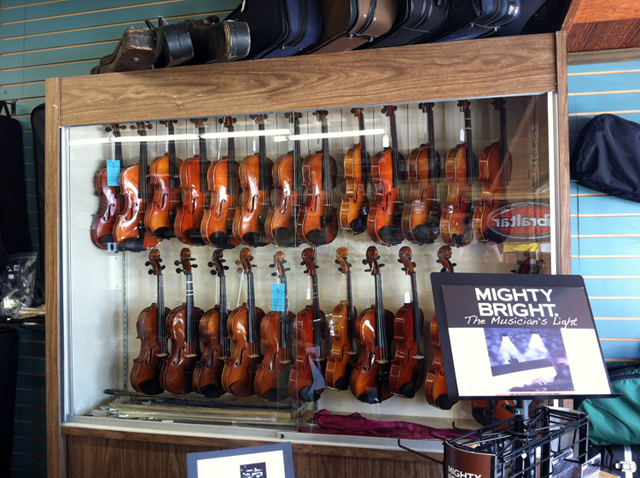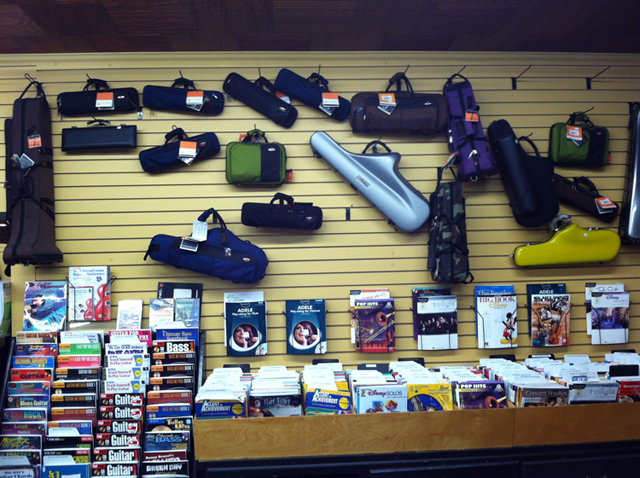 The Symphony Music Shop has developed a reputation as the leading provider of quality orchestral instruments in southeastern MA. We offer violins, violas, cellos, clarinets, flutes, trumpets, trombones, saxophones, and a variety of percussion instruments.
The Symphony Music Shop is also the southeastern Massachusetts area's largest orchestral instruments retailer, with a rental program designed to meet everyone's needs and budgets. We also carry a large assortment of string instrument accessories, including Eastman Strings, music stands, rosins, assorted hardware, and much, much more.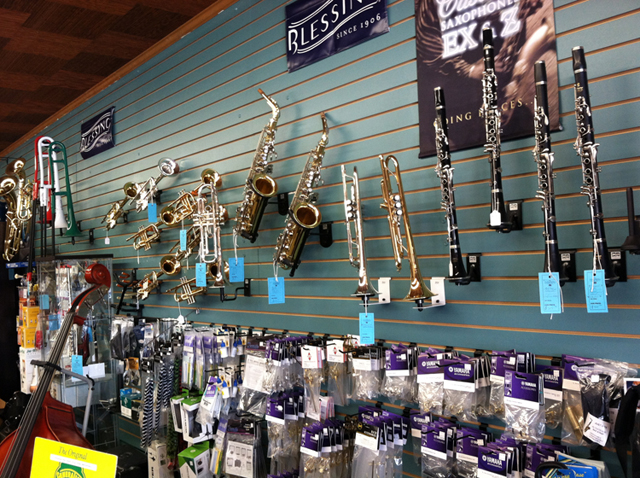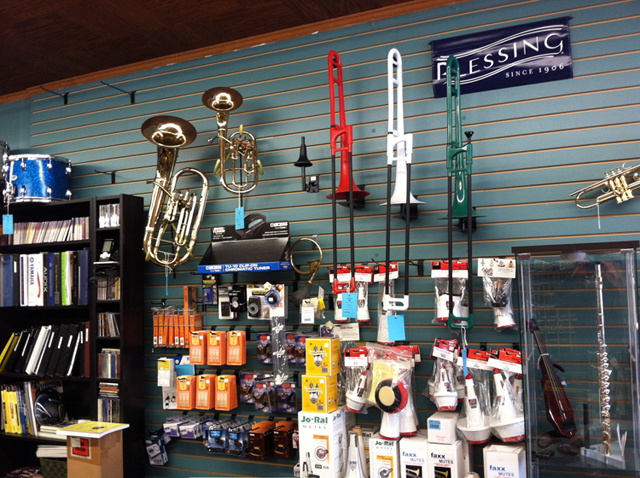 The Symphony Music Shop is southern New England's most established and trusted seller of high quality musical instruments. Since 1962, The Symphony Music Shop has provided not only the tools, but the technique to play them as well, boasting an impressive lineup of professional music instructors.
Sign Up For Our Email Newsletter
Enter your email address below, and click "Subscribe." Your email address will be kept secure.

What's Happening On Facebook