Meet The Symphony Music Shop Staff
Knowledgeable Professionals For Assistance With All Of Your Musical Needs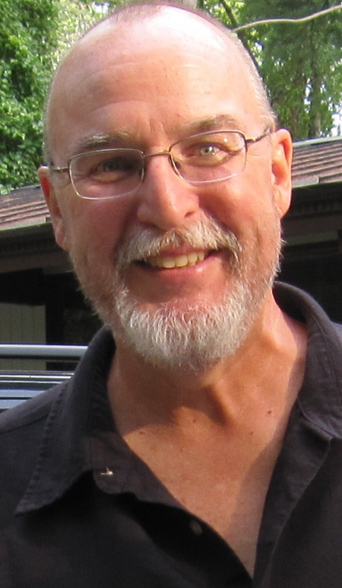 Bob Williamson - Owner
Bob Williamson, Owner of The Symphony Music Shop, Professional band & orchestral instrument repairman (NAPBIRT), Freelance Trumpet Artist, Leader of The SouthCoast Jazz Orchestra
Neil Sylvia - Drums
Neil Sylvia is the president of Sylvia Syncopations - an educational resource for music organizations, which provides customized percussion arrangements and compositions, group lessons, clinics, and seminars. He is an adjudicator for Drum Corps International, Drum Corps Associates, Massachusetts Judges Association, and Massachusetts Instrumental Conductors Association. Mr. Sylvia is currently the Percussion Coordinator at Westport Academy High School, Westport, MA. He has works and articles published in Percussive Notes, The Rudimental Percussionist, The International Rudimental Percussionists Solo Book, and Drum Corps World.
Patrice Tiedemann - Voice & Flute
Ms. Tiedemann has a Bachelor's Degree in Music Education from Rhode Island College, and a Master's Degree in Vocal Performance from Indiana University. She has performed professionally as a flutist with numerous theater and symphony orchestras. As a classically trained soprano, her resume includes performances with the Indianapolis Opera, Central City Opera, Cape Cod Concert Opera, and many recitals and church functions.
John Vaughn
Mack Williamson
Sign Up For Our Email Newsletter
Enter your email address below, and click "Subscribe." Your email address will be kept secure.

What's Happening On Facebook